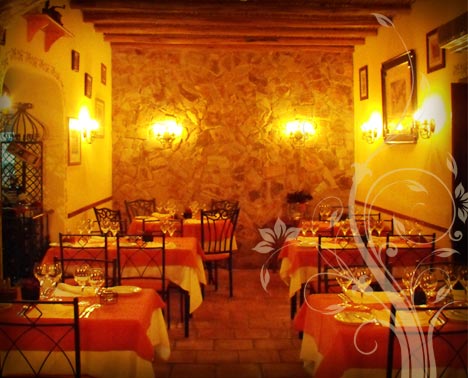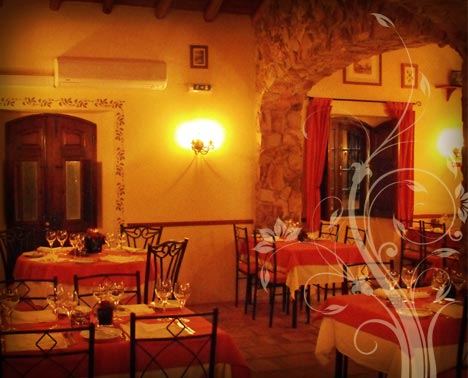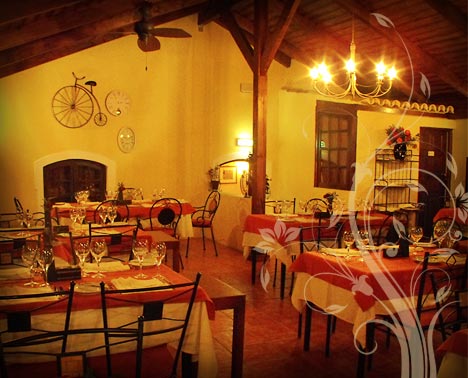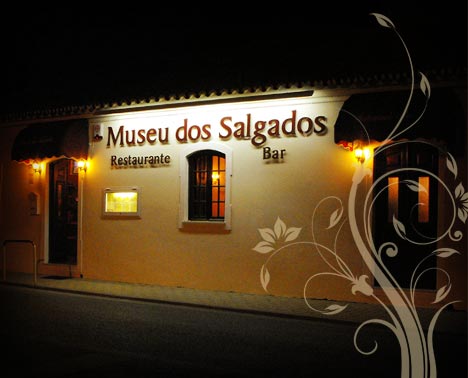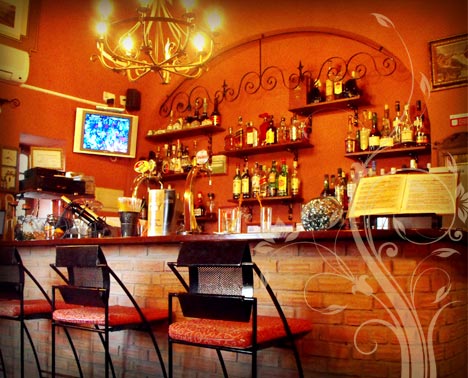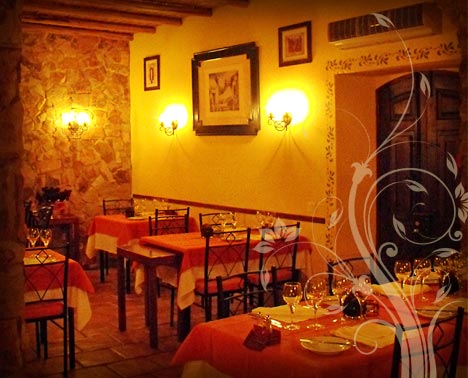 History of our Restaurant

Many questions are asked about the origin of this name. Perhaps because of its complex origin, the answer is not uniform… It is somewhat tailored at the mercy of those who visit us.
Developed from a centenarian shelter and rooted in the Algarvian pearl, Museu dos Salgados joins in all its presentations, the old dream of a chef and the refinement of gastronomic "bon goût", sharing unique and gleaming moments with its customers.
We open the doors of this antique store in the hope that your presence will embrace our establishment."