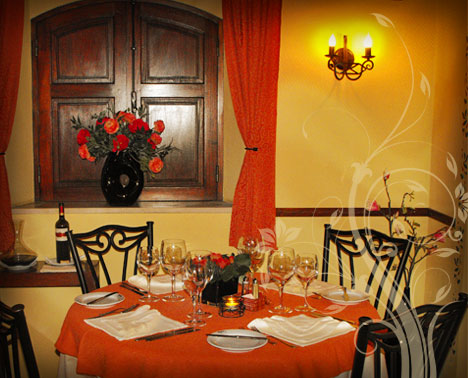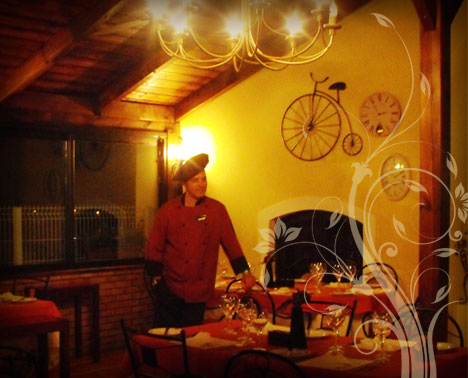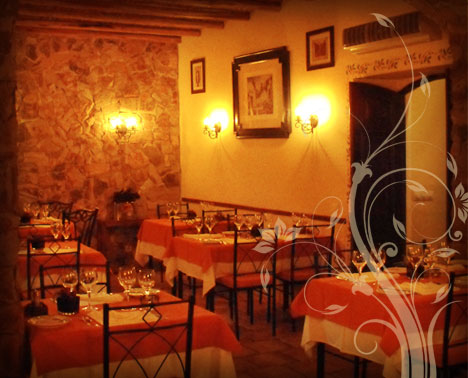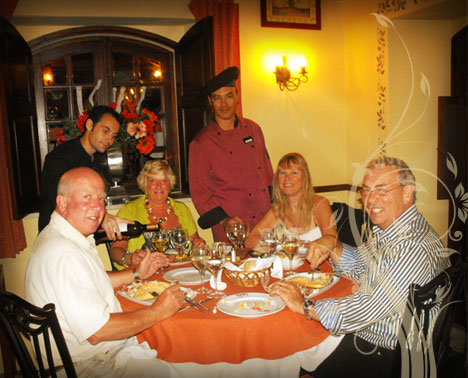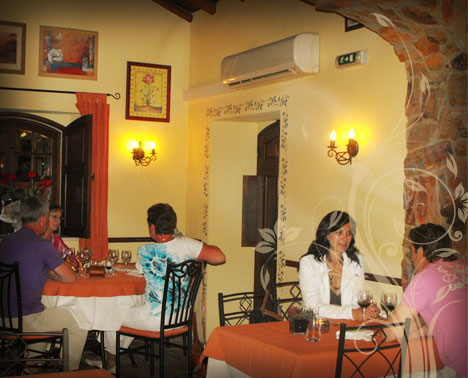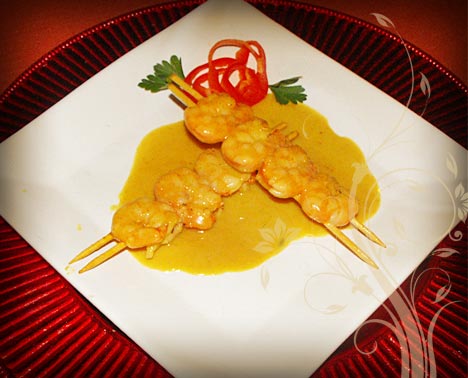 Welcome to Museu dos Salgados Restaurant

Many questions are asked about the origin of this name. Perhaps because of its complex origin, the answer is not uniform… It is somewhat tailored at the mercy of those who visit us.
To satisfy the refined taste of our customers, the selection of dishes is carefully based on different flavours, sometimes contrasting, that magnificently unite to form a unique and unforgettable outcome.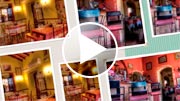 Video Presentation