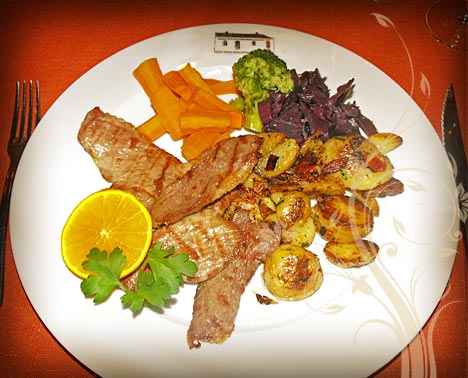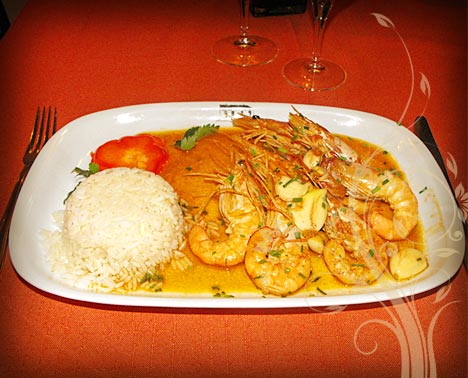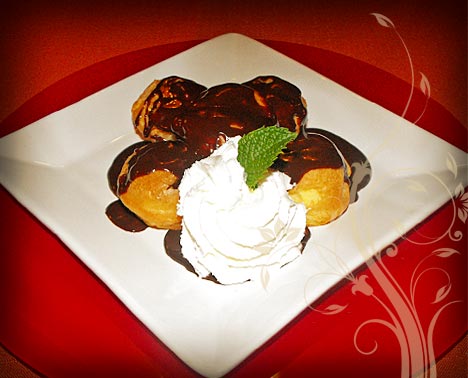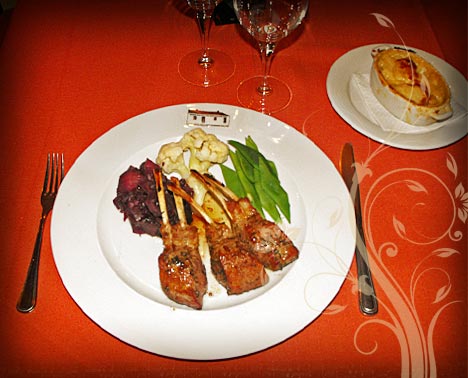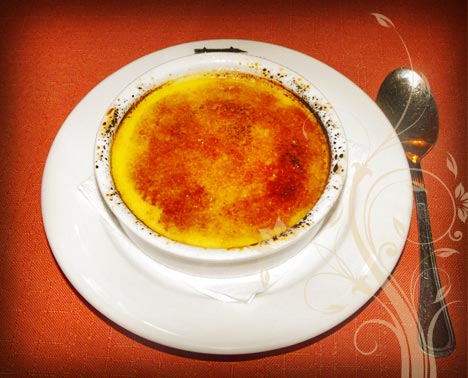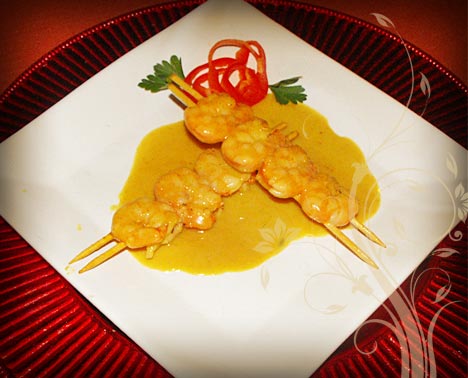 The Type of Cuisine at Museu dos Salgados

To satisfy the refined taste of our customers, the selection of dishes is carefully based on different flavours, sometimes contrasting, that magnificently unite to form a unique and unforgettable outcome.
From the creamy sauces based on the well known French cuisine, passing through Eastern spices and ending in the roots of Portuguese cuisine, the Museu dos Salgados offers a varied choice of flavours, which undoubtedly will make you want to come back to our restaurant.
For those who prefer a vegetarian cooking, our Chef is happy to be able to provide an exceptional experience. And for children, characteristically demanding, we recommend a healthy meal, with options that include fish, meat or pasta.
To accompany a special meal, you can opt for a wine choice, young or mature, or enjoy a delicious sangria. The choice is yours, the will to please our customers is ours.
To stimulate your curiosity, we invite you to enter our gallery and try to unveil some of the secrets that we proudly keep